Black Friday Festival Promo
Zoukology is excited to announce an awesome Black Friday Festival Special! Get 2 Festival Passes and receive 1 free Festival Pass! It's from participating festivals.  You can mix and match below.  Can't be used with another promotion.  Simply buy two festival passes from the participating events below then send a message on the Zoukology Facebook page with the festival pass you would like for free or contact the respective organizer!
Participating Festivals;
ZoukMX, Playa Del Carmen
New York Zouk Congress
LA Zouk Marathon
Rio Zouk 30 Day Training ($250 deposit qualifies as full pass)
Buy 2 festival passes from today until Cyber Monday (same festival is ok!)
Message the Zoukology Facebook page so they can verify and send you your free festival pass! www.fb.com/zoukology
Festival Links: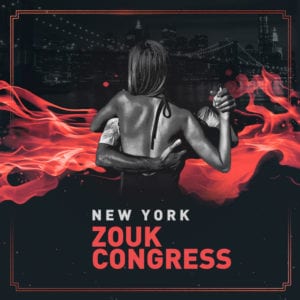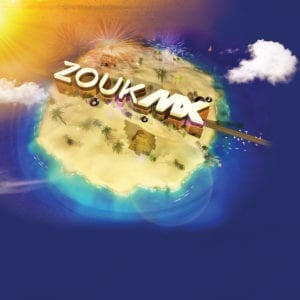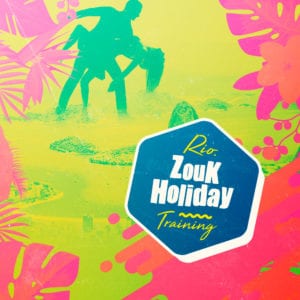 *Purchases must be made during promotion period: Tuesday, November 20 at 11pm through Monday, November 26, 11:59pm. Passes purchased cannot be used in combination with other promotions.
You may also like...
Sorry - Comments are closed