My Experience at the Boston Brazil Dance Festival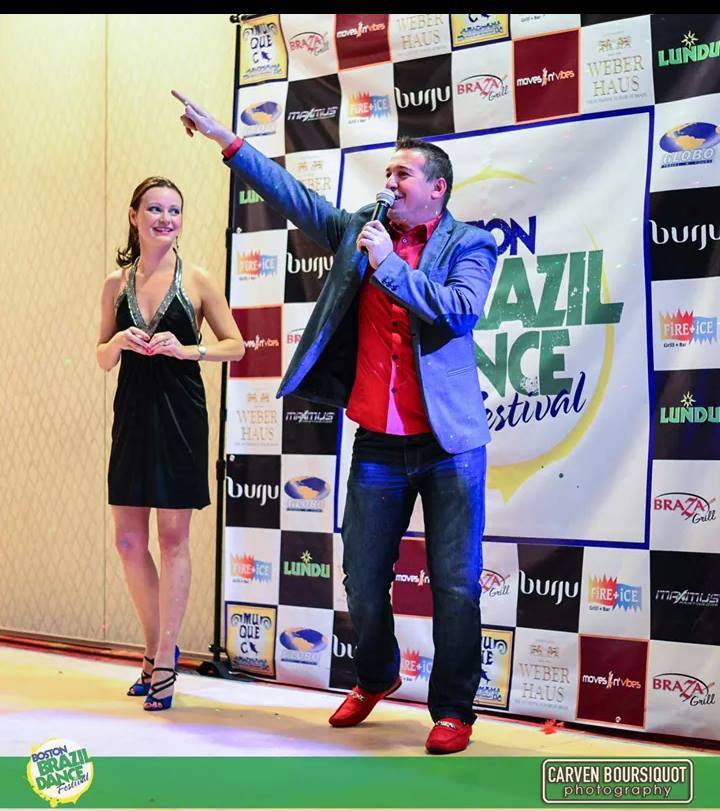 On the second weekend of November, the second annual Boston Brazilian Dance Festival took place and hit a homerun. This was my first time at this festival, and I'd like to share my thoughts on that weekend.
A Strong Start
The festival started with a pre-party at Fire & Ice, a restaurant/club that featured a live Forró band in the main room and separate rooms for Zouk/Bachata and Kizomba. The Forró room and the Zouk/Bachata room were usually packed, with some dancers in the Kizomba area. One thing I immediately noticed that differentiated the pre-party from socials in NYC: the music wasn't deafening, and it wasn't pitch black. Personally, this was a welcome start to the festival.
A Diverse Weekend
Despite being dubbed the "Boston Brazilian Dance Festival," in addition to Zouk and Forró, the festival also included Bachata and Kizomba. Intentional or not, I think this is a brilliant way to get more people interested in Zouk — after all, many of us came from different dances before being introduced to Zouk. Moreover, both Bachata and Kizomba are very quickly on the rise in the US and the world, and the more these communities are aware of Zouk, the better. This diversity also created a welcome mix of performances, with each show being fresh and different from the last.
Well Oiled Machine
Zoukers have a notorious reputation of being late (until they're on the dance floor — then they're suddenly on time with the music). And as many of you may know, this reputation extends to Zouk congresses, where workshops rarely start or end on time and confusion permeates throughout the masses. In this regard, the Boston festival stood out in a positive way. While I couldn't go to every single workshop, the ones I attended showed that the organizers ran a tight ship, with workshops starting and ending on time. They also had water stations in every workshop room that were promptly refilled on a regular basis. It's a small detail, but I was impressed as it showed the mindfulness of the organizers. I think most Zoukers would agree that we'd love to see other festivals follow Boston's lead in this regard.
Overall Impressions
Boston typically gives people a warm, comfortable feeling, and the Boston Brazilian Dance Festival lived up to that reputation. The organizers and DJs seemed to be aware of people's comfort level, and that applied to the entire weekend. And for people looking for something interesting to do with their free time, one of the most prestigious institutions in the world was only a 15-20 minute drive away. Overall, I viewed the Boston Brazilian Dance Festival as tightly run and well attended, with a unique potential to further impact the dance community.
I think everyone should have the chance to experience their first, second, even third time at the Boston Brazil Festival. It's a guaranteed great time with amazing people so you'd have nothing to lose. All you'd have to bring are your dancing shoes.
About: Daeil Cha
You may also like...
Sorry - Comments are closed
Allan Z ft Ficci – Senses Overload (ft. Laura Hahn) Remix