Why Retreats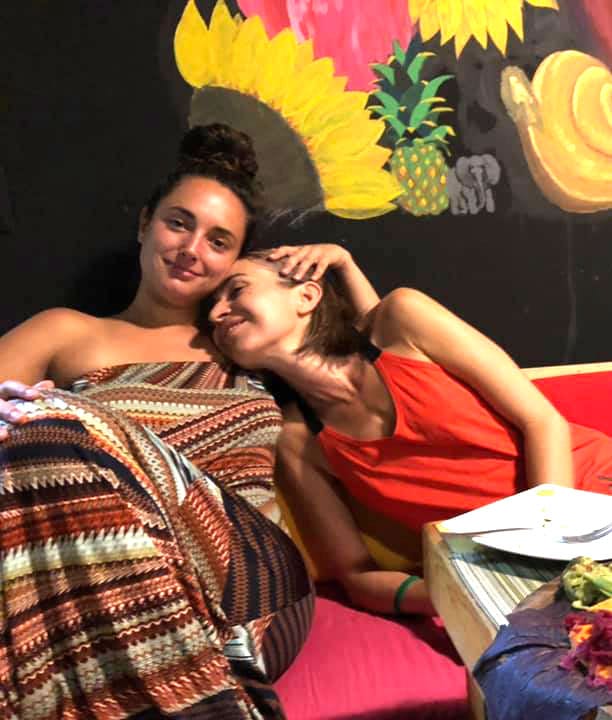 By Rachel Leigh
Don't get me wrong, some of the most exciting and fun experiences of my life have taken place at dance congresses. Something incredible happens when hundreds of artists converge under one roof. The energy is high, the music is loud, and the level of dancing is off the charts. But, Zouk_me_Memes was spot on when describing the Monday that inevitably follows a congress…death! I consistently leave feeling physically and emotionally drained. This brings me to some of the reasons why I LOVE retreats.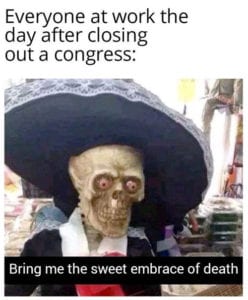 Cozy Group. I appreciate any experience which leaves me feeling nourished. Traveling for Zouk is awesome, but I also want my trips to help me decompress and relax. When daily life is stressful, a weekend away to recharge AND dance feels like a dream come true. An environment with fewer people (and therefore less energy to manage) helps my nervous system open and settle. 
Location, Location, Location. With fewer attendees, organizers are not limited to big urban hotels. Whether we are deep in the Mayan jungle, soaking in hot springs nestled in the Rocky Mountains, or swimming at a beach in Hawaii…the beautiful adventures are limitless. Exploring nature with friends adds so much depth to the experience. 
All the self-care. There is time built into the schedule to check in with your body and give it what it desires. Perhaps a morning meditation or afternoon siesta? Either way, there is no guilt because you are missing a class or party. No worries about skipping the practices that help you be the best you, they are built into the schedule. 
Bomb Food. When I'm at a congress I cross my fingers for a nearby Chipotle, which I will then stretch to last at least 2 meals. Rather than searching for inexpensive food in a hotel lobby retreats often offer fresh and healthy food. Knowing my meals will be provided allows me to relax just a little bit more. 
One track schedule. Usually retreats have one class happening at a time allowing the whole group to move through the weekend together. Sharing common experiences brings the collective community closer. I find there is more time for deep conversations, belly-laughs, food fights, and true friendship to emerge. The single track also requires organizers and instructors to be conscious of the flow of classes, ultimately leading to more coherent and valuable content for the participants.    
Diversity of content. I appreciate content which supports Zouk but isn't limited to Zouk. Classes like Yoga, Meditation, Pilates, Non-Violent Communication, Sound Healing, etc. These extra-curriculars contribute to a unique, rich, and holistic experience.  
Family. As you know, Zouk can be a powerful healing modality. Sharing in an environment with friends who have witnessed you, held you, and supported you through transformation feels like such a gift. Exploring the depths of Zouk creates powerful human connection. As love emerges and strong bonds form, our fellow dancers soon become our family.
Photo from ZoukMX Retreat in the Jungle at Playa Del Carmen, next ZoukMX Retreat will be in February 2020! If you're interested the event info is here:
http://zoukretreat.eventbrite.com/
About Rachel,
Rachel Leigh is a Movement Coach, the founder of Kinetic Kinection™, and a certified Neurosculpting(R) facilitator. She has taught over 15,000 hours and has facilitated hundreds of workshops. With 24 years of experience in partner dancing, she has extensive training in Brazilian Zouk, Lindy Hop, Blues, Latin, and Ballroom.
You may also like...
Sorry - Comments are closed