Univision Aires Live Zouk Special
This is very exciting news for Zoukology! What better way to gain exposure for Zouk than dancing in the middle of Times Square? How about dancing in the middle of Times Square while being filmed by the largest Spanish broadcast television network in the WORLD; Univision? I think we can do better… Zouk Times Square while being filmed by Univision and then perform LIVE on a morning television show! Yes friends, this happened.
Zoukology organized with Univision to film Zoukers doing what they do best. The footage aired Tuesday May 12, 2015 on the acclaimed Spanish-language morning show ¡Despierta América!
Zoukology's very own Jessica Carro, Jessica Lamdon, Kuna Malik Hamad and Alex Chang along with NY Zouk favorites Clo Ferreira and Mukesh Khurana demoed LIVE on TV this morning!
Check out a sneak peak of this event recorded during the filming and stay tuned for the actual video to be published soon showing some of your NY Zouk family performing live on TV!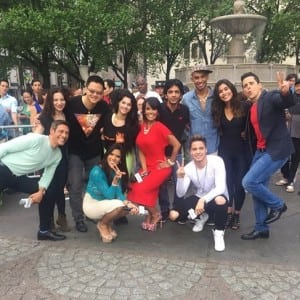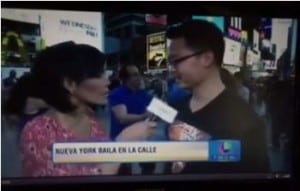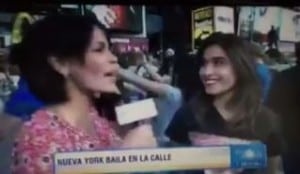 You may also like...
Sorry - Comments are closed
Allan Z ft Ficci – Senses Overload (ft. Laura Hahn) Remix