Meet District Zouk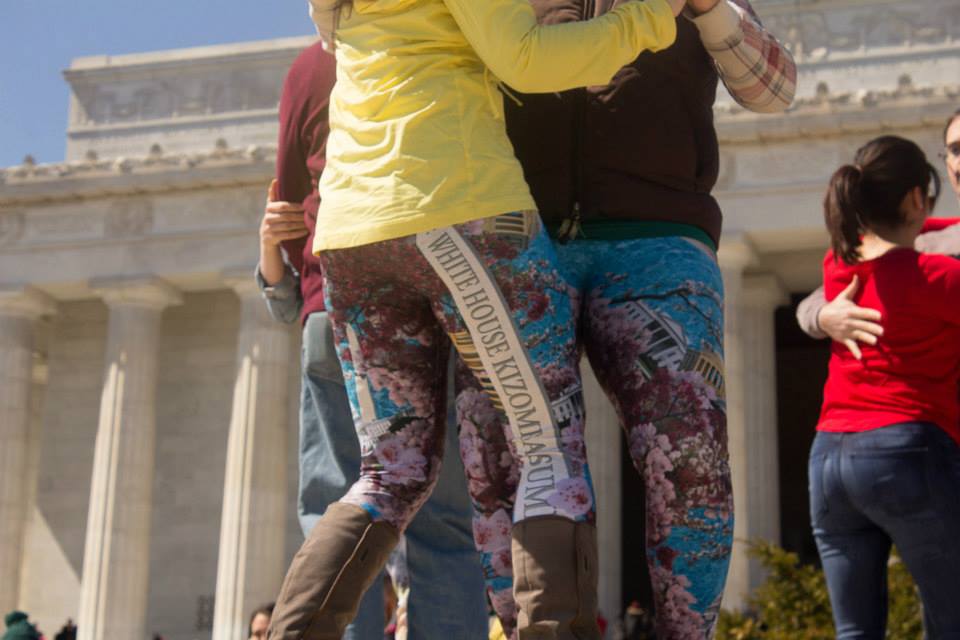 DC has become a major hub for hosting dance events, but Brazilian Zouk has only recently been making a splash. With the annual DC Bachata Congress coming upon it's 7th year (initiators of the "Zouk Room"), and the Washington DC Zouk & Kizomba Festival (in it's 2nd year) gaining immense popularity, we were curious to find out about this new festival helping to pioneer the scene – the White House Kizomba Summit & District Zouk Weekender, hosted by District Zouk (DZ).
With the summit less than a few days away (kicking off on May 5, 2015), the organizers have their hands full! However, we were able to quickly catch up with District Zouk's Bianca and Valentine to tell us more about DC's newest festival!
Please describe the initiative of this "Weekender" and the partnership with Kizomba:
"The original 'Kizomba Summit' was developed using this terminology to emphasize the event as a learning opportunity where dancers could convene to learn Kizomba in it's classic and traditional form. In contrast, most dance 'festivals' and 'congresses' provide a cornucopia of different styles and interpretations of the dance as it has evolved over the years. District Zouk has partnered with the creators of the White House Kizomba Summit to develop a program to run alongside of this summit; a District Zouk Weekender.
The goal of this partnership aligns with the original theme of creating a learning environment where a young burgeoning dance community can come together for quality instruction and study the fundamentals of Zouk, in addition to expanding existing experience with advanced level instruction. The ultimate goal of this summit is to grow the local Zouk community and connect dancers to communities elsewhere to share and practice the techniques we are learning from around the world."
Tell us about your artistic Zouk line-up:
"DZ is very proud to be presenting well-known world renowned instructors such as Brunno & Paula and K-yo – Brazilian teachers who will be making their very first DC debut at the DZ Weekender!
Also coming are Aline & Charles – the newly partnered pair who has come to recent dance fame with millions of YouTube views on their unique and impressive choreographies!
Additionally, other proudly confirmed artists and DJs include Atoro, the District Zouk team, DJ Dravid (Shiv), DJ KV and DJ Mike Jeon."
What about the Zouk program?
"We are using this summit as an opportunity to grow what is currently a small dance community. We hope to be able to showcase and expose non-Zouk dancers to something incredible and new, hopeful that these dancers get bit by the Zouk bug and continue learning the dance and spreading the love.
That being said, in addition to our 6 hours of social dancing every night until 3:30am, we have some incredible daytime workshops to look forward to with unique focus' such as:
A beginner boot camp;
Deep connection dancing;
Creating contrast with speed and connection;
Choreography and interpretation;
Head movements (leading and following);
Zouk for Kizomba dancers;
Staccato, breaks and off-time movement;
Feeling each other;
Abstract leads for cool moves;
Subtle lead/follow using wrists and far distance communication; and
Soulzouk!"
For more information on District Zouk and to purchase tickets to their upcoming Weekender visit the following links:
https://www.facebook.com/DistrictZouk
http://whitehousesummit.eventbrite.com/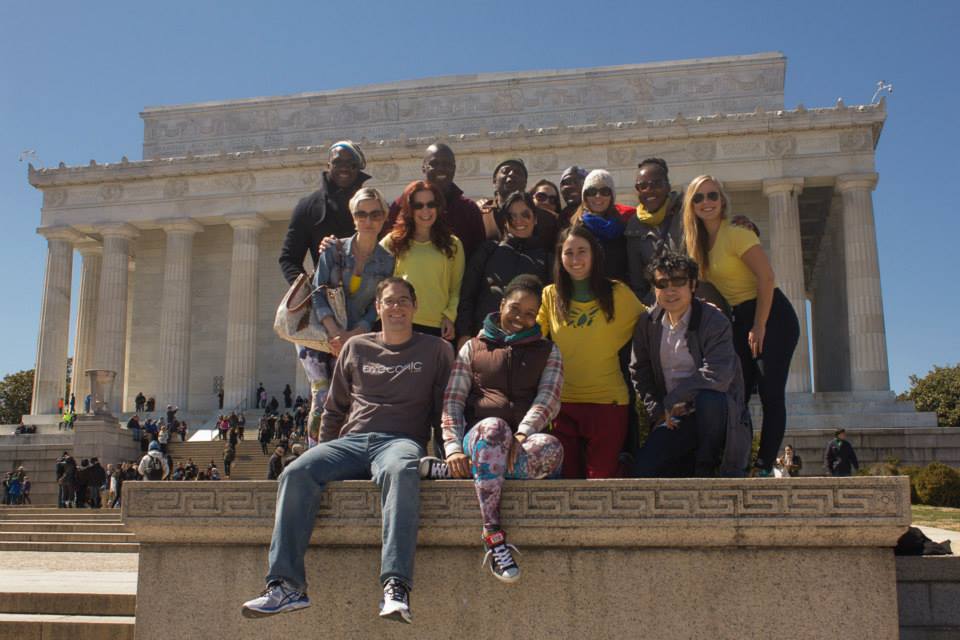 About: Danielle Marie
You may also like...
Sorry - Comments are closed
Allan Z ft Ficci – Senses Overload (ft. Laura Hahn) Remix