Zoukology's Q & A Session With Clinton & Cristi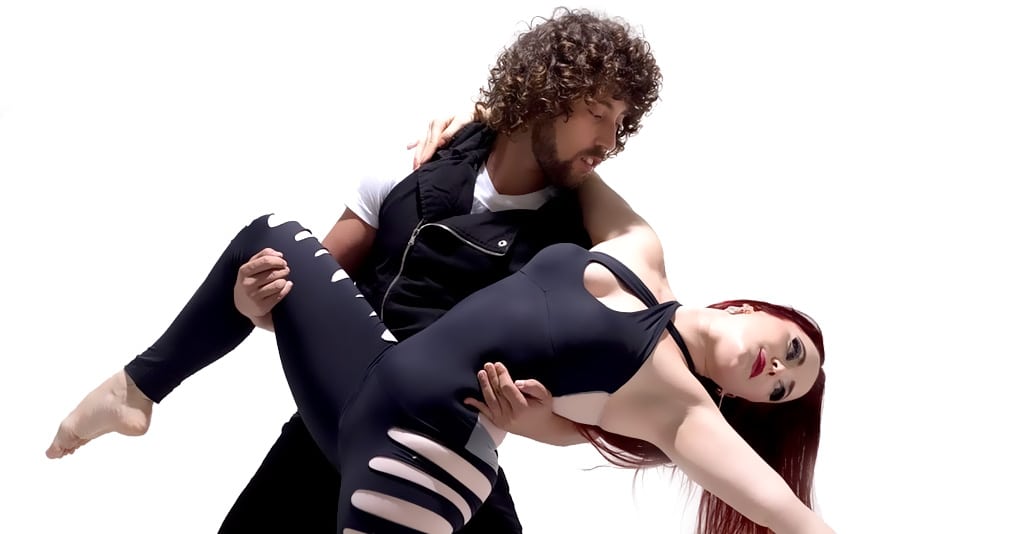 Zoukology catches up with USA's newest Brazilian Zouk instructors, Clinton & Cristi.  They are currently in NYC!
NYC Schedule here:
https://www.facebook.com/events/1718098691745214/
How did you meet?
Cristi: We were both at a zouk party in Rio, at Jimmy de Oliveira's dance studio. Clinton was looking for a dance partner, and I had just danced with Kamacho. Kamacho, being the crazy guy he is, told Clinton "you should dance with that girl! She's a really good follow! If you dance with her, you guys will make a career and be really successful." Clinton was reluctant, as he thought I looked "strange" but danced with me anyway. After dancing together during two more dance parties and after my first class at Renata Pecanha's school, he asked me to be his partner! I cried for weeks thinking he would come to his senses and realize how terrible a dancer I was. Thank goodness, we were patient with each other, and it's now four years later, and we're still going strong!
What do you think about the weather in NYC?
Clinton: Well, I am wearing thermal pants, woollen ballet pants, and a pair of jeans, and a shirt, a cardigan and a jacket, two scarves, a beanie and a coat. Cristi left the house in four pairs of leggings, two shirts, a vest, and coat. And we are still cold! Apparently, we arrived on a record setting day; it hasn't been this cold in New York for five years!
What's your favorite thing about teaching in Europe?
The experience that I was able to get in contact with people from a lot of different countries with various ways of learning, because in the same way that I am helping them improve in dancing, I am improving my knowledge as a teacher. Also, I went to a lot of different places, but we stayed more in Vienna and I was able to see my students evolve and make a difference in the Zouk scene there. I think Cristi's favourite part was trying to learn all of the languages of each country in the one week or weekend while we were there and trying to give class in their language! It was really funny, made a connection with the students, and she was even able to get along pretty well in a few places!
What is your connection with Renata Peçanha?
I saw Renata for the first time around ten years ago, at her birthday party. A few days later, a friend took me to her school and when I arrived I saw Leonardo Neves, who was my friend from elementary school and Renata's dance partner at the time. I took my first class there and became an assistant in her classes for a year, until I started teaching my own class in her school. Since then I have always been in her school, teaching, helping, participating in her company and her events. Cristi became my partner in 2012 and entered Renata's company and gave classes with me at her school as well.
Renata Peçanha USA
www.renatapecanha.us
You may also like...
Sorry - Comments are closed
Allan Z ft Ficci – Senses Overload (ft. Laura Hahn) Remix