Breathe Life Into Life; My Barcelona ZoukLambada Festival Experience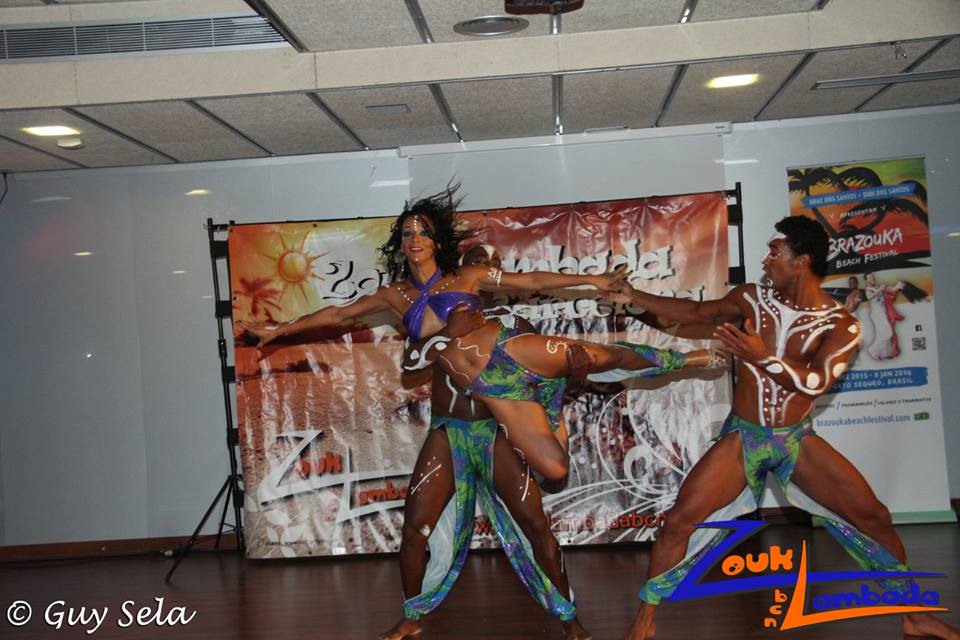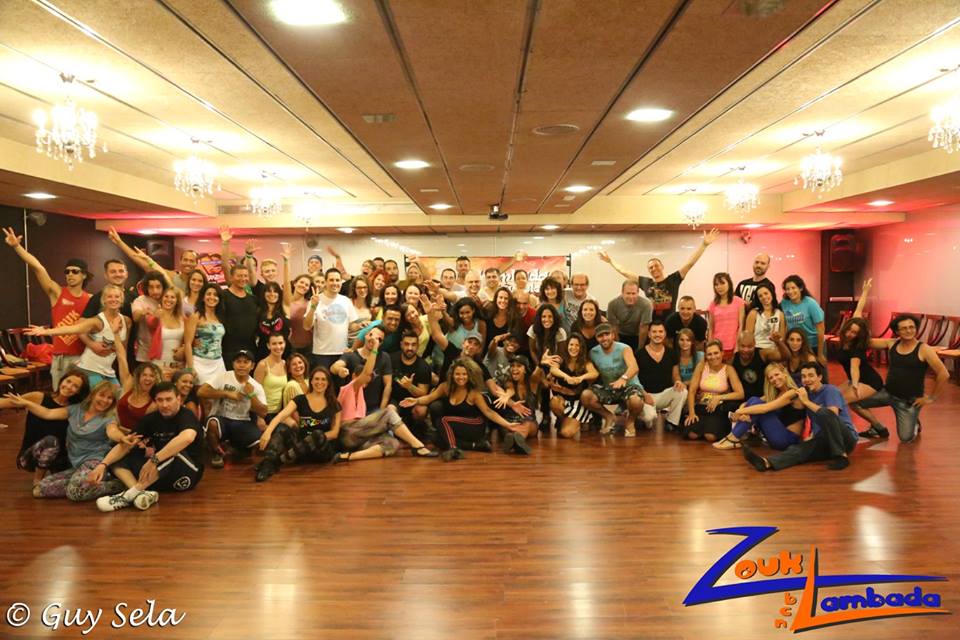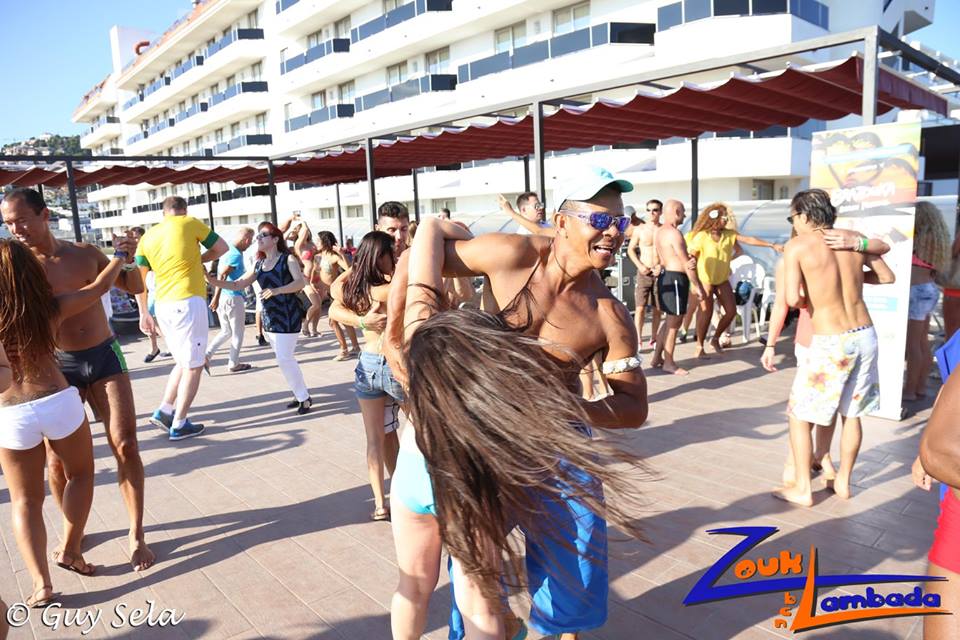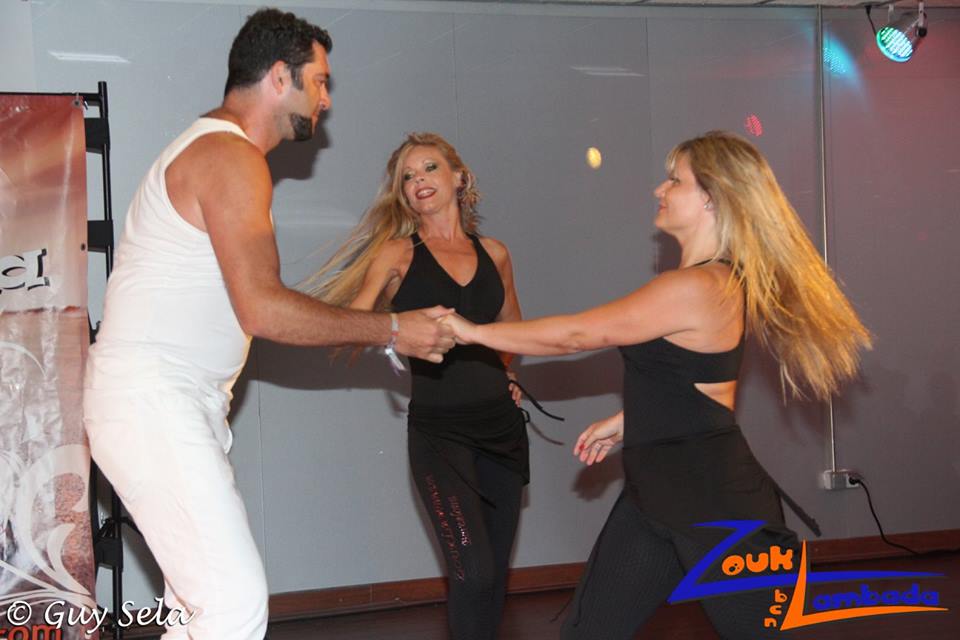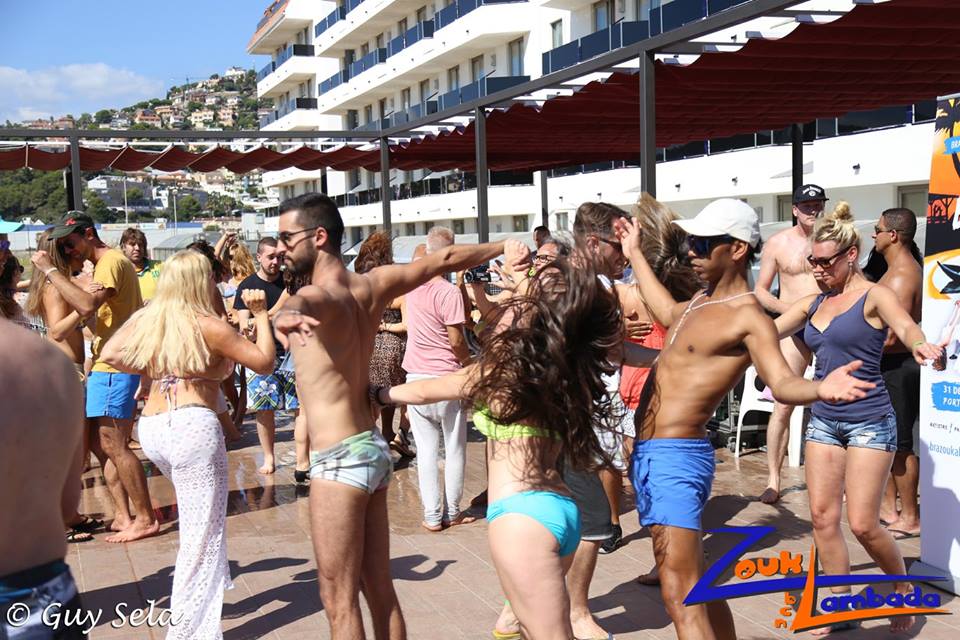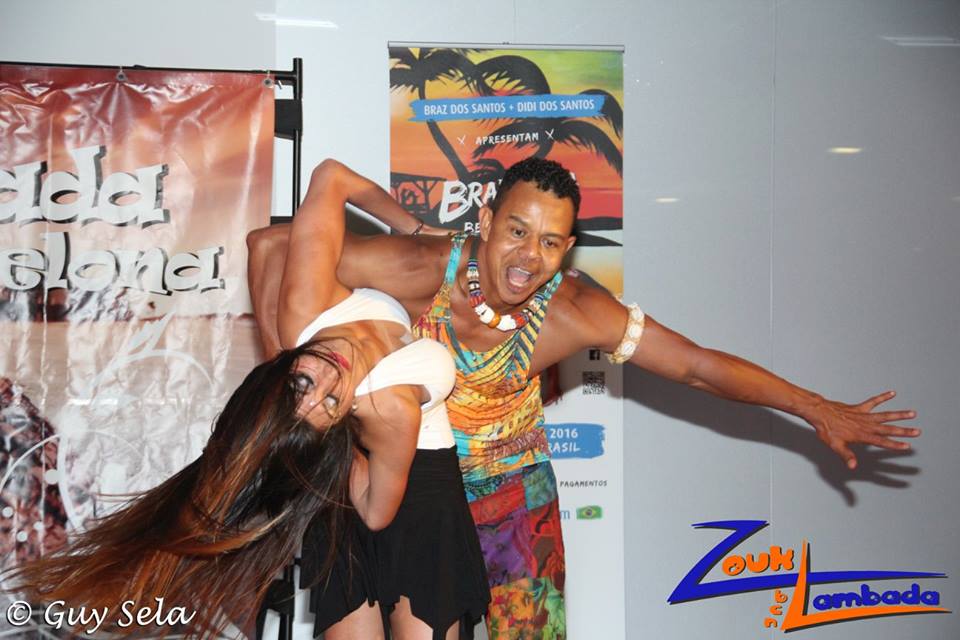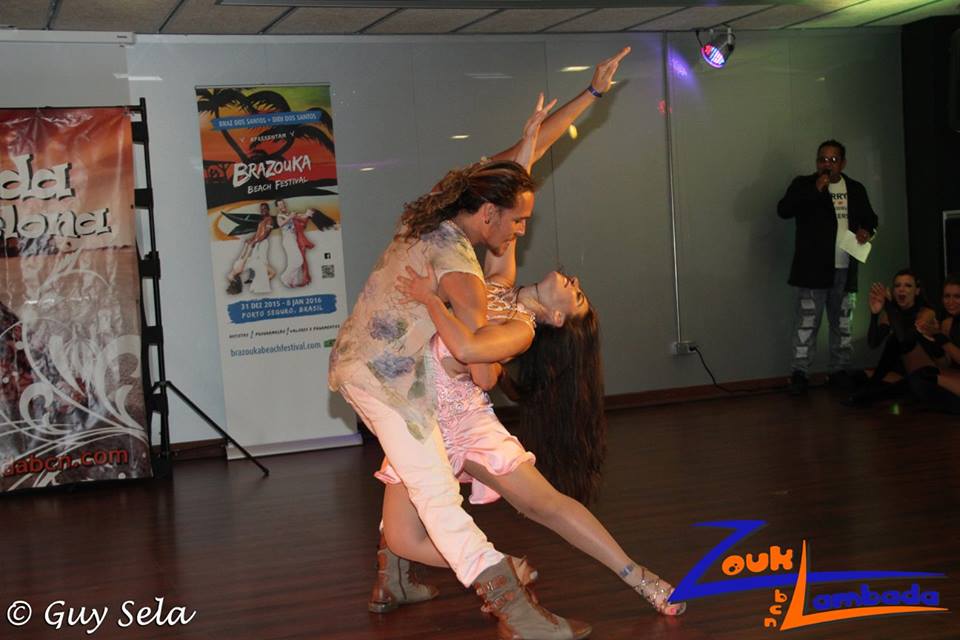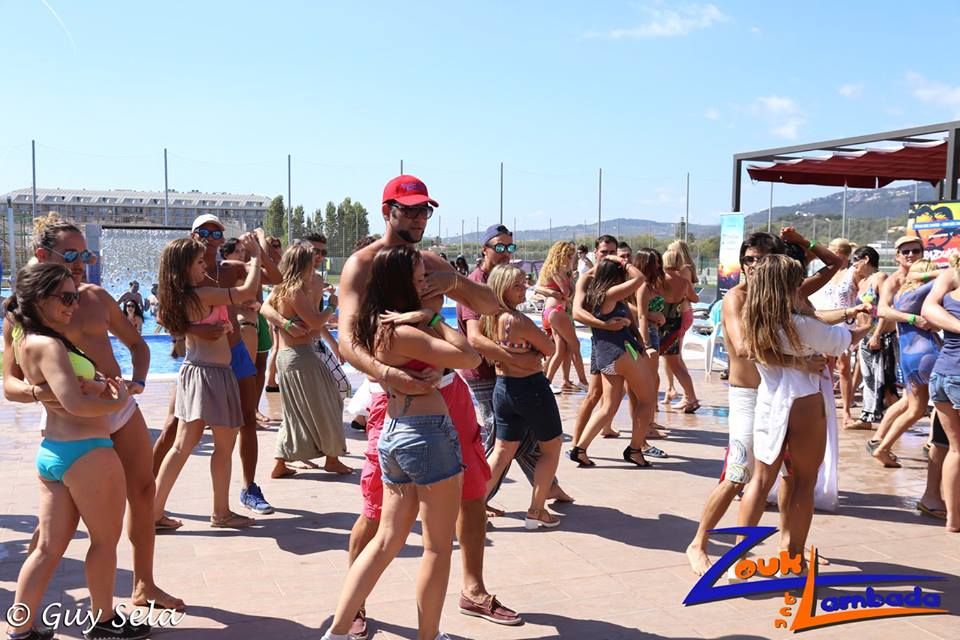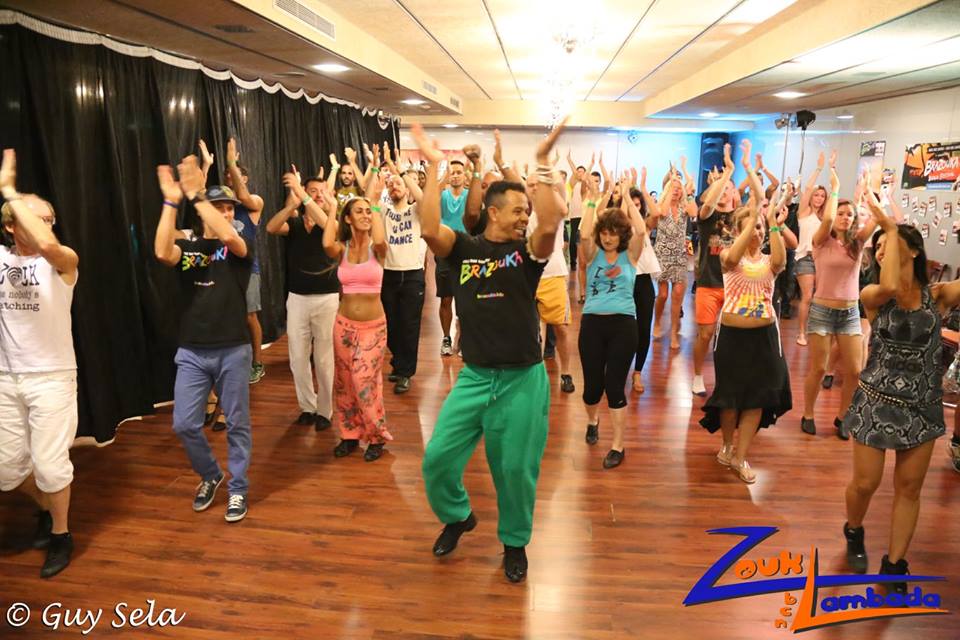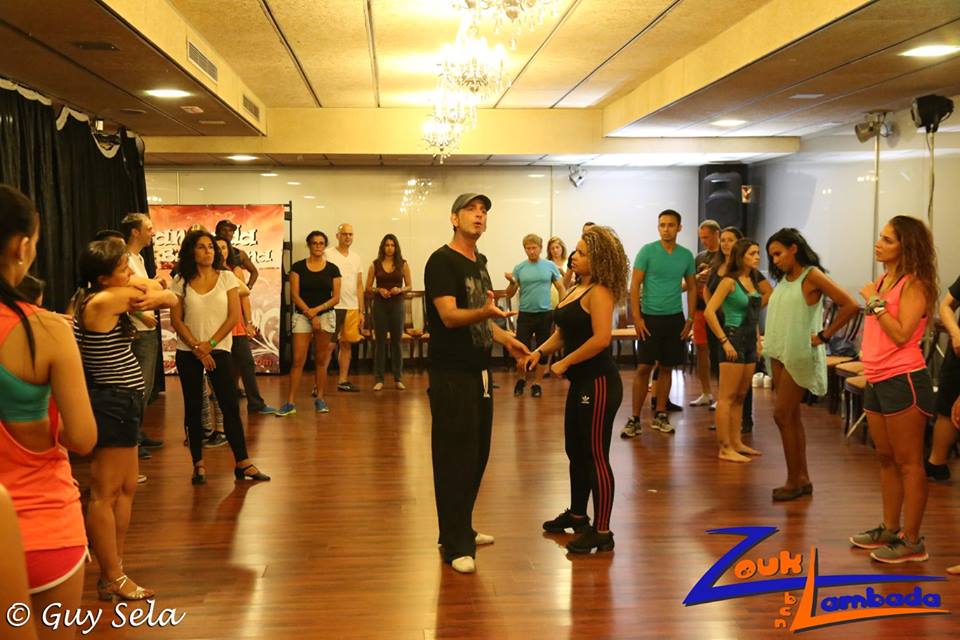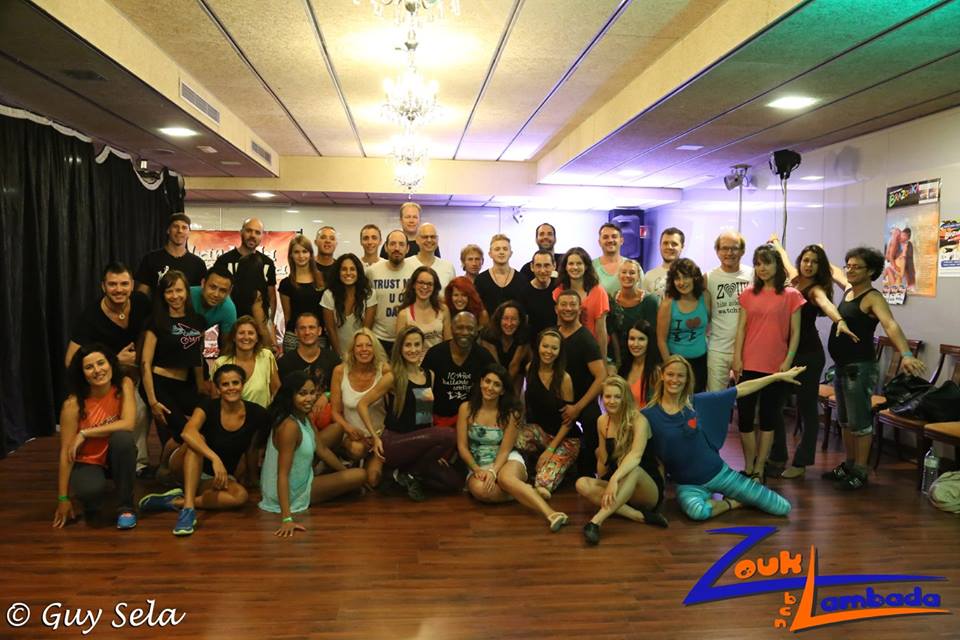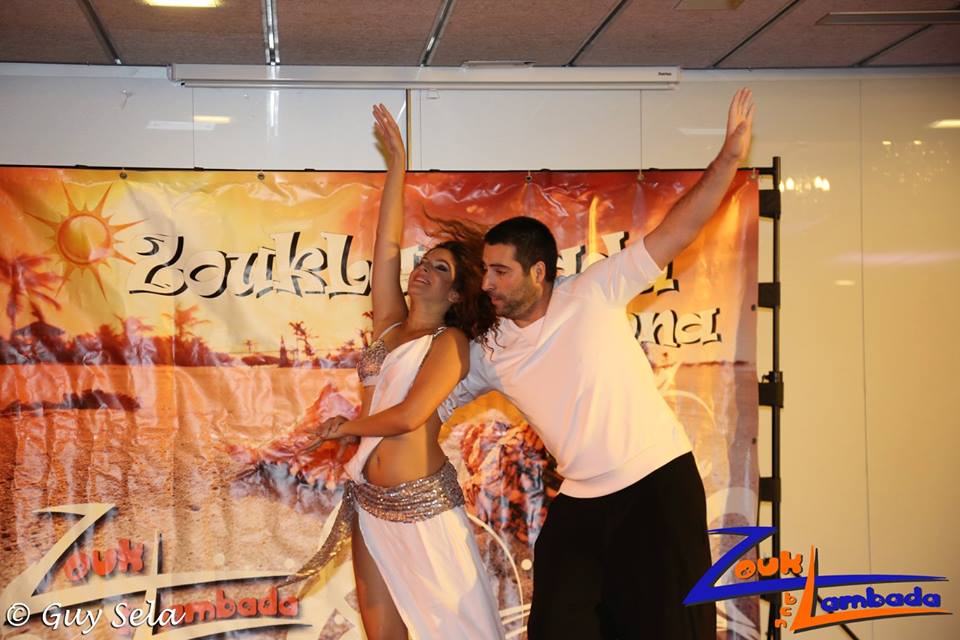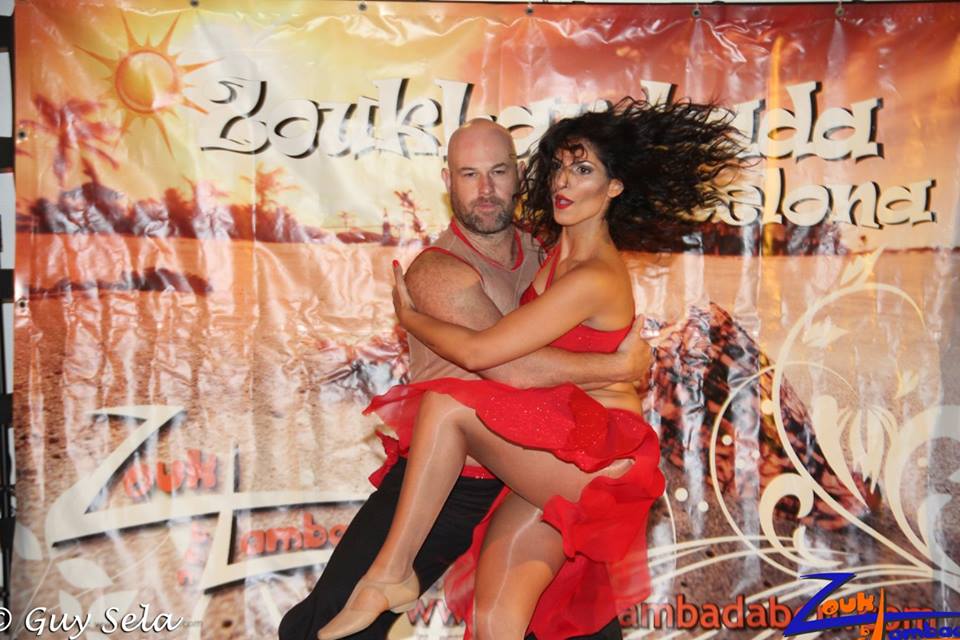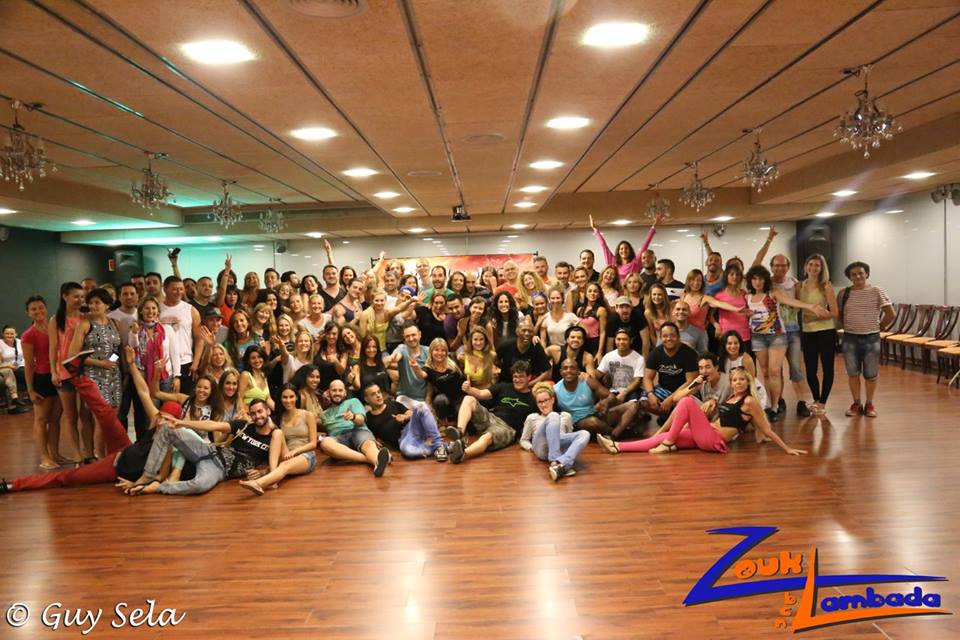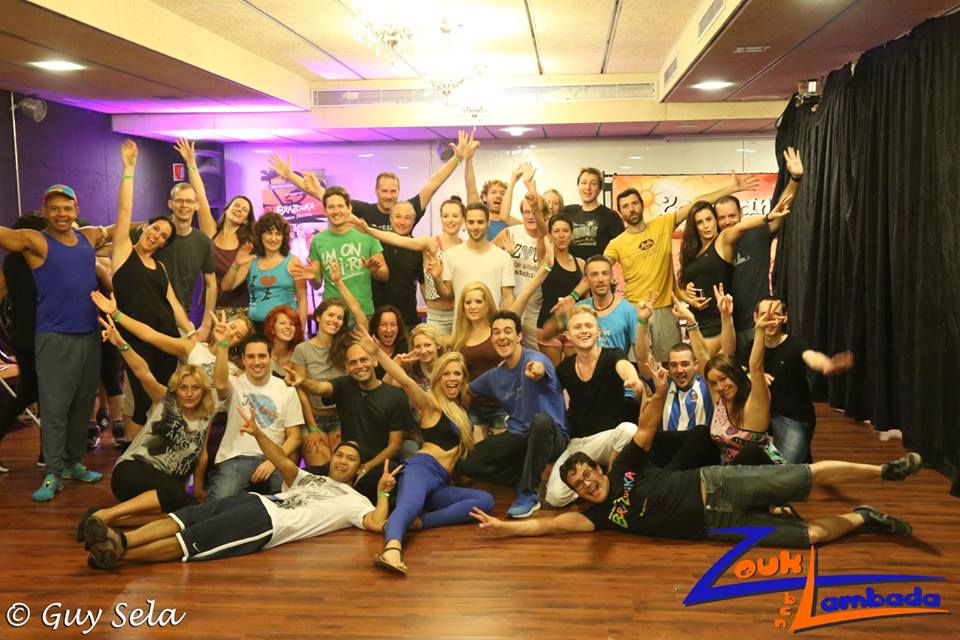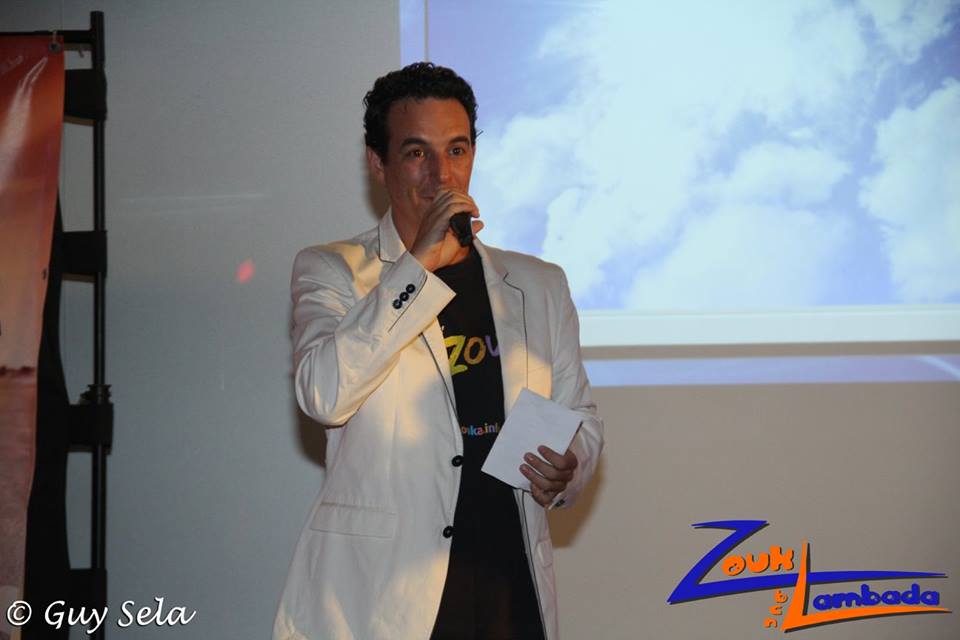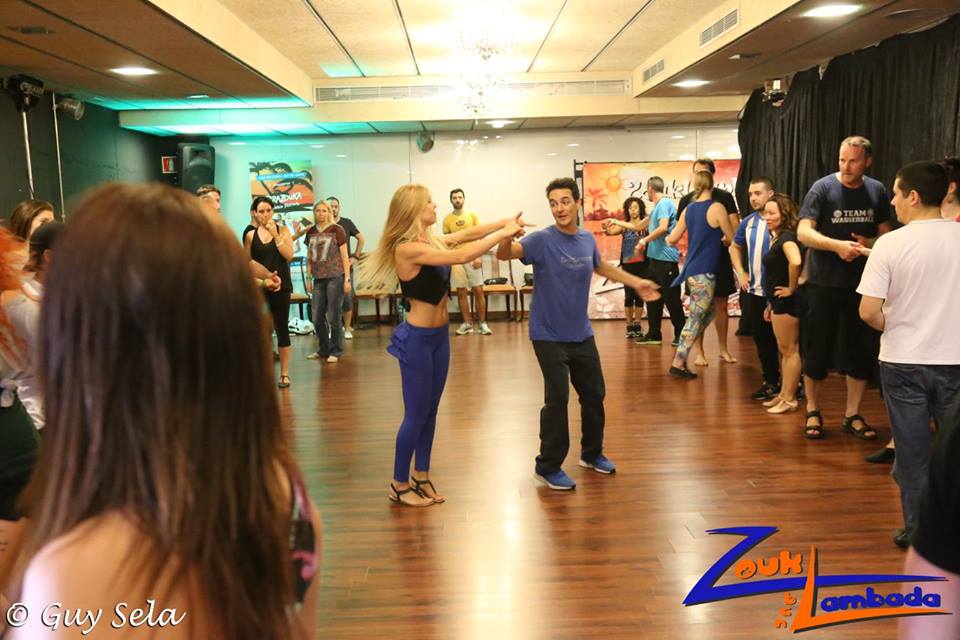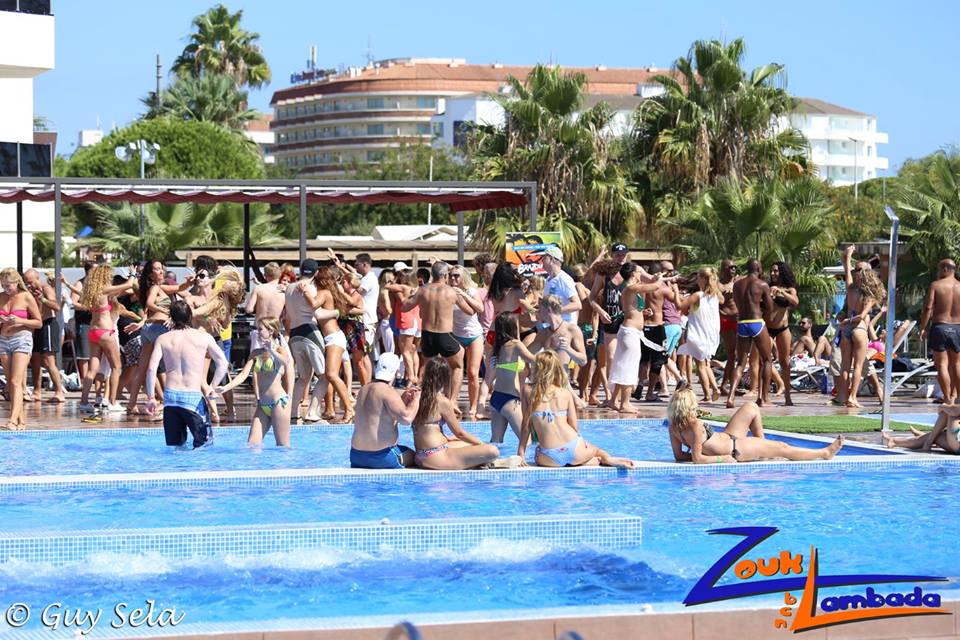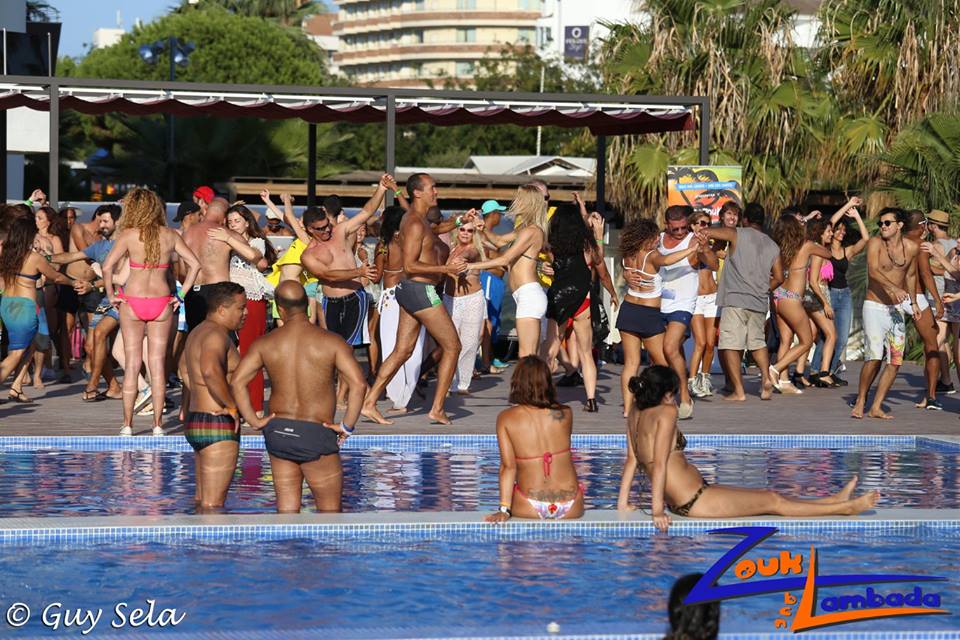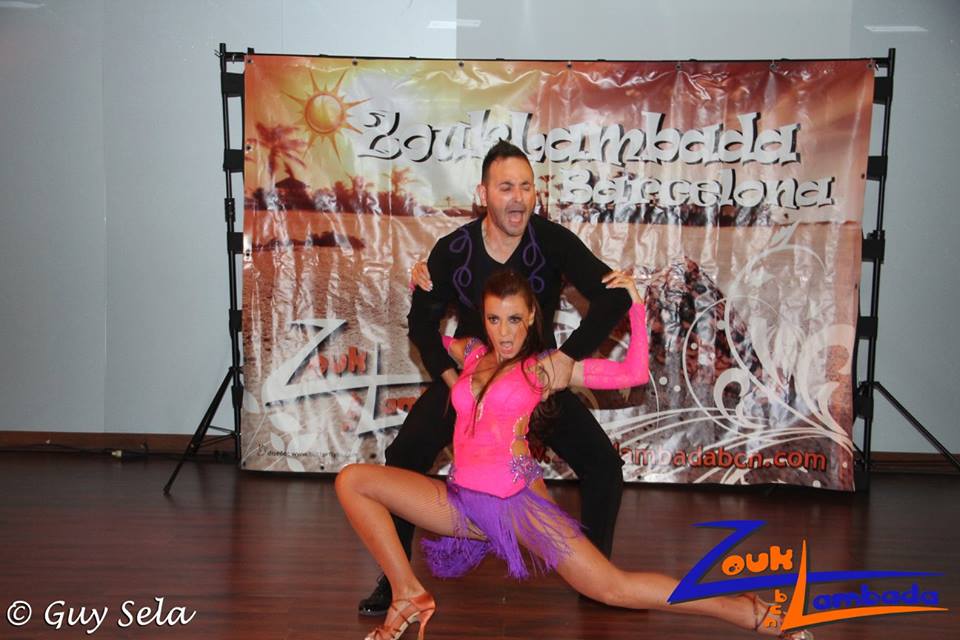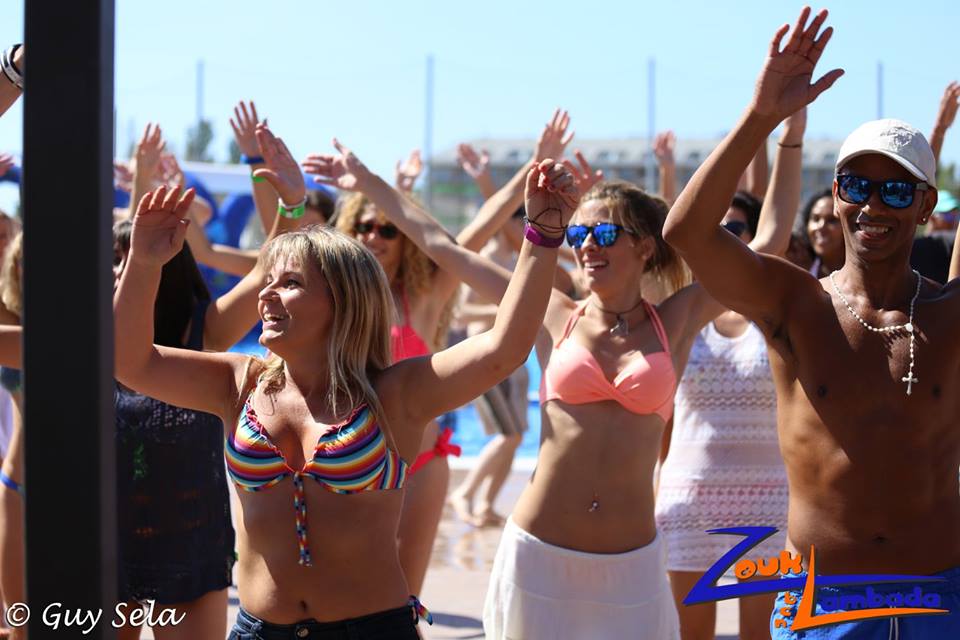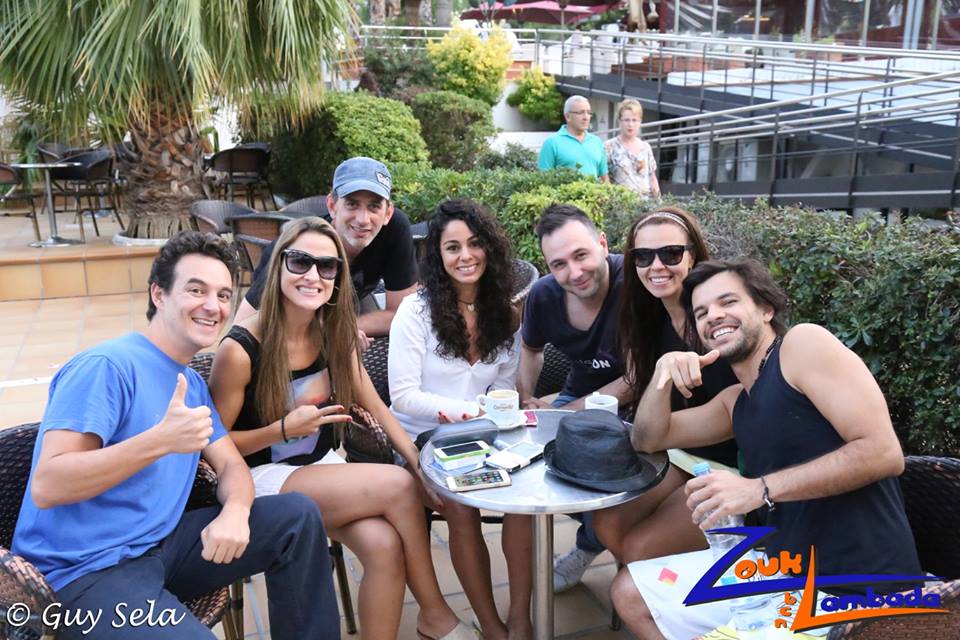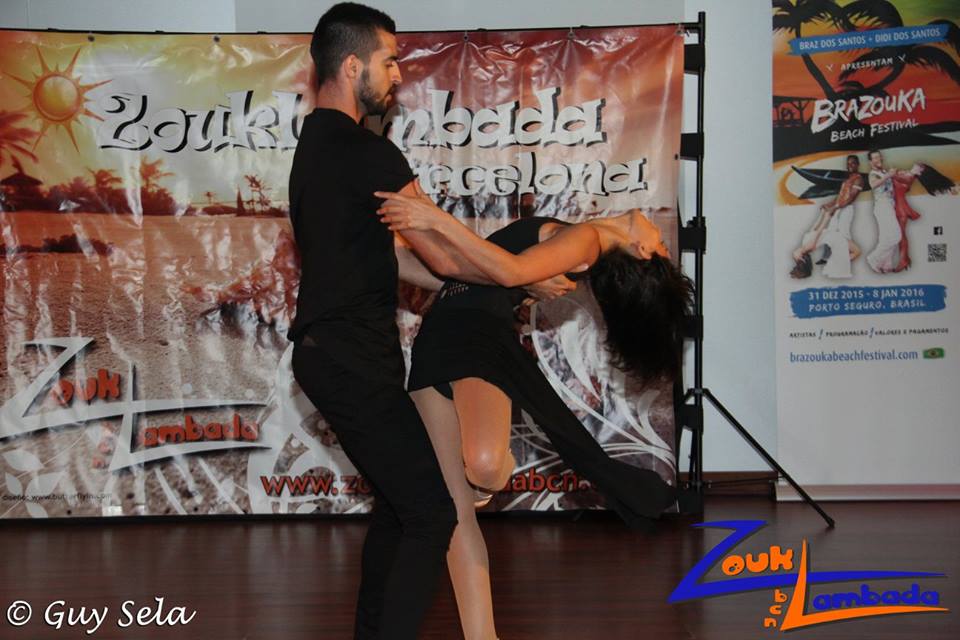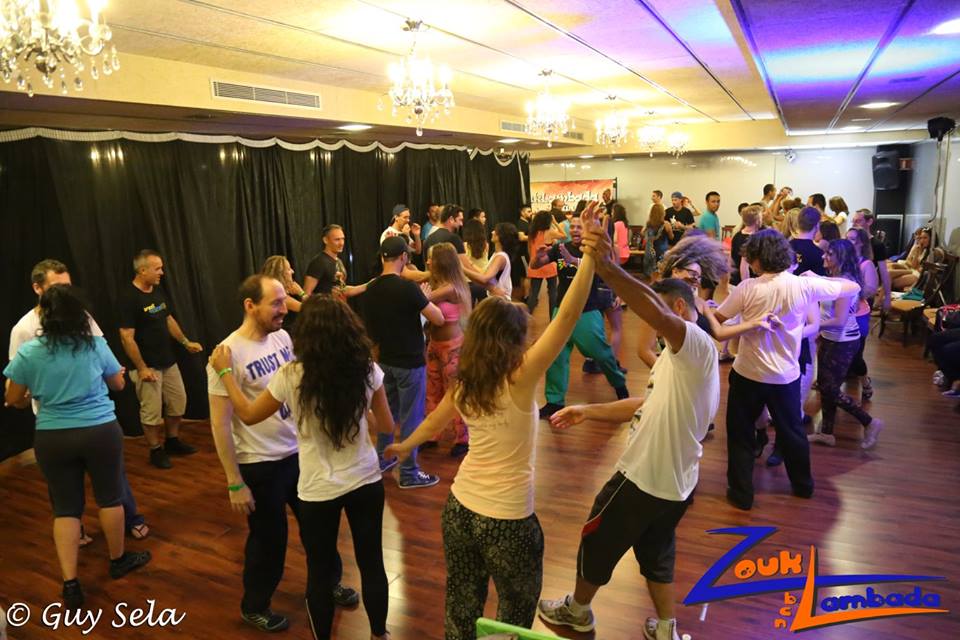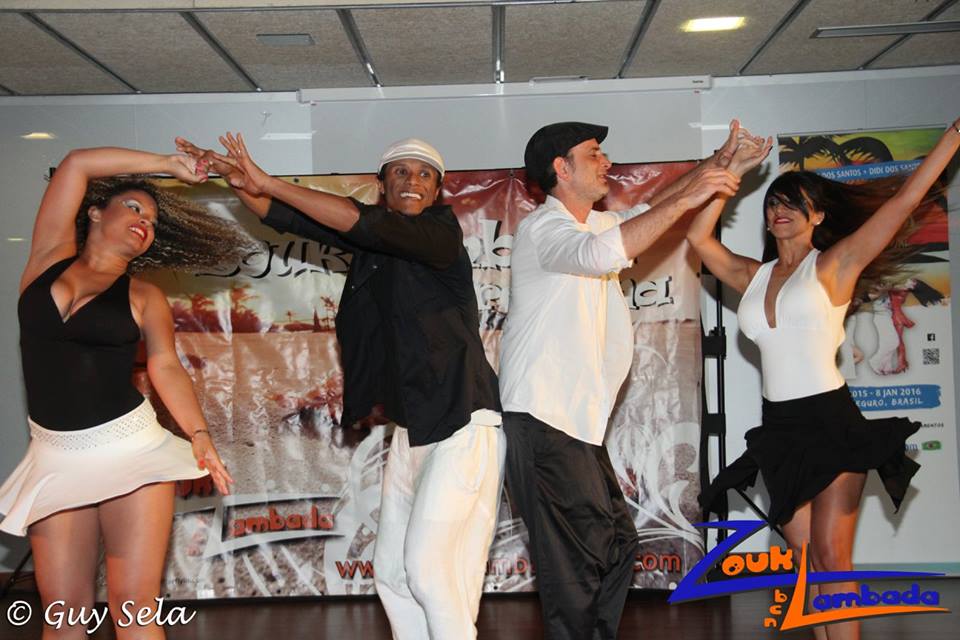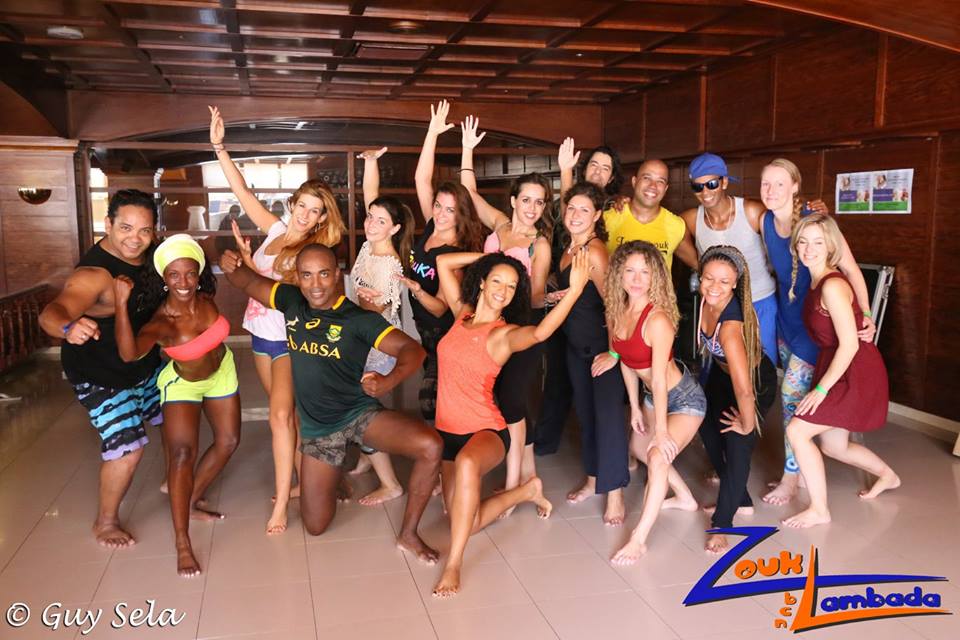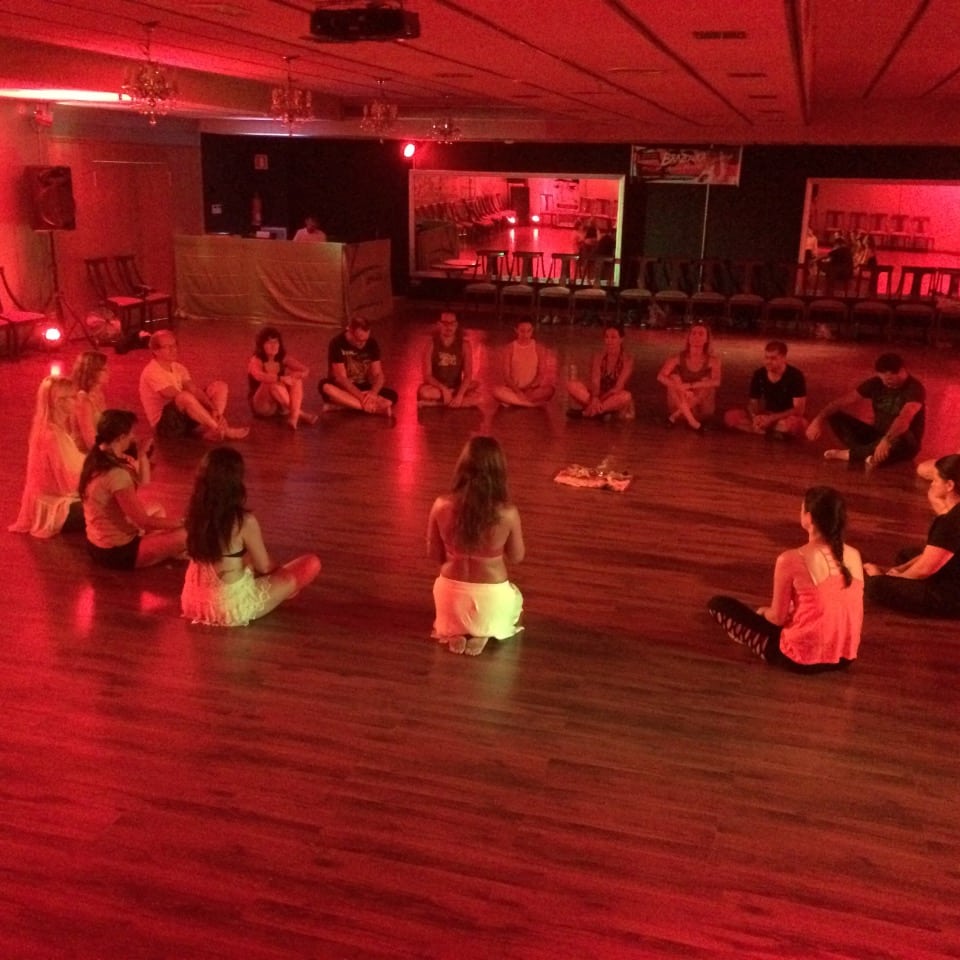 Breathe, eat and dance are three words that would sum up this dance congress. I've visited a number of countries for Zouk shows and events and last year I was fortunate to experience the 7th ZoukLambada Beach Festival at Santo Susana in beautiful Barcelona.
For those that don't know, ZoukLambada is a group of dance teachers, united by their passion for Brazilian dance styles, such as their namesake Zouk Lambada as well as AXÉ, SAMBA and many more. Their main objective is to promote these dance styles through classes, energetic shows and dance parties, group dance, events and congresses.
Here are some of my personal highlights from the festival:
Day 1: Nourish your soul
The festival kicked off with a workshop on "soul consciousness." This may not be a common phrase for those who dance. I've noticed many workshop titles are generally named after body movements or the style of dance (such as boneca, head movement, spinning, body isolations). However, "soul consciousness" introduced a concept (new to me) that manifested in something different on the dance floor; being conscious of what you are doing but letting the body dance unconsciously as it follows the flow of sound. It's all about the connection between two souls, allowing the energy from the music to flow into the body. The message was that magic can happen when a dancer is lost in the music and dances madly through the night without knowing the clock is ticking!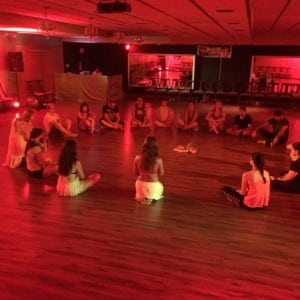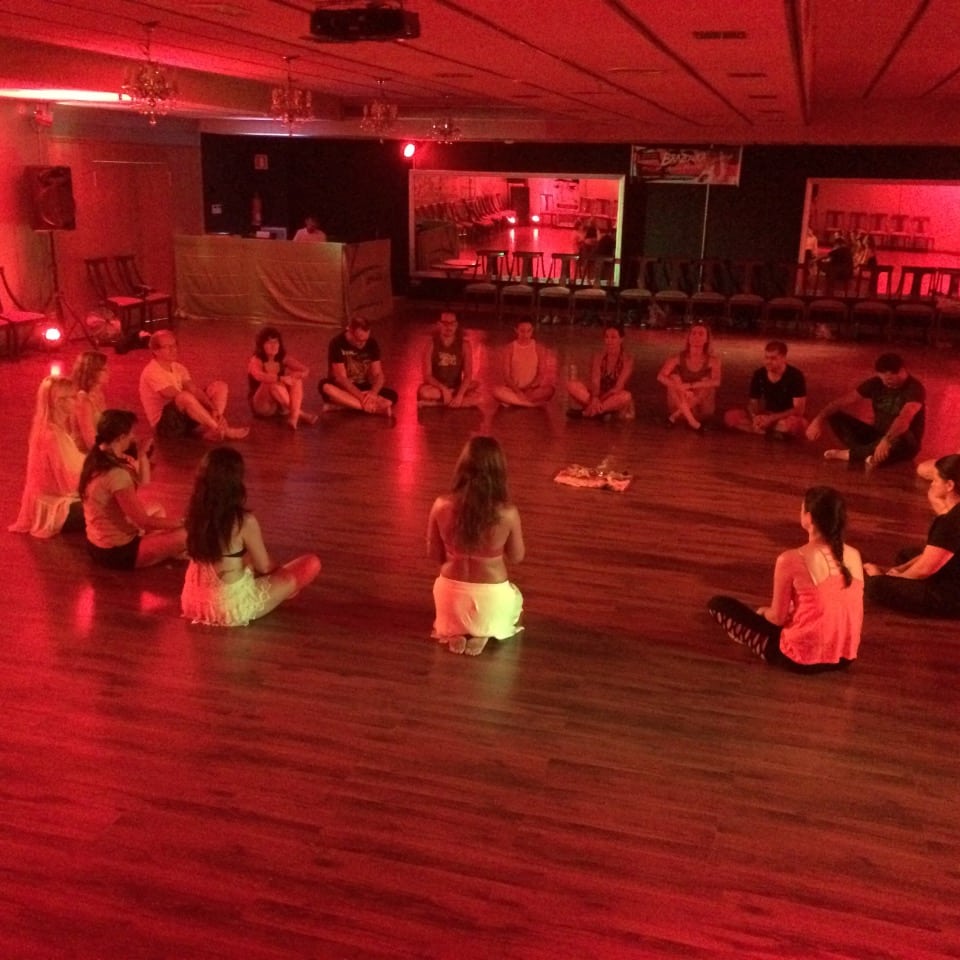 Day 2:  Rock the floor
It's hard to convey in words what a great buzz there was at the festival. This event was attended by people from all over the world. Members of this big dance family excitedly arrived and greeted each other one by one. The workshops started late morning with everyone standing in circles around our teachers. The teachers worked extremely hard to deliver what they could in one hour – there was so much to learn and so little time to learn it, but that helped to create a great energy.
Xavi, who did a fantastic job of organizing the Festival – from the first workshop to the last was like superman! He somehow found the time to stand and watch and make sure everyone was having a great time in between running around coordinating everything, making sure that the workshops started and finished on time, that the group photos were being taken, and that all the demos were done. He and his lovely partner Laura passionately greeted all of us with hugs and he always had the biggest smile on his face. Xavi was on the dance floor, behind the DJ desk, MCing, making announcements, and managing the shows. It's so clear that dance is his passion and love and he shared this with everyone by organizing this event. Seeing the dance floor full but not being able to join us might have been burning his soul but he didn't show it – instead we just saw a man who loves to see and help others dance.
Talented, creative and brilliant teachers came from all over the world. They were all different and unique in the way they danced, talked and walked. While the seed of the dance is the same for all of them, they each found their own way to present and move their body. Embracing the zen into Zouk was another highlight of this congress. Watching teachers exchanging partners and showcasing their dance was truly amazing. These incredible dancers continually travel the world; teaching bit by bit but also learning as they go, so the fabric and style of the dance is woven gradually and continuously evolves over time.
Day 3: Stunned by the shows
All of the parties at the festival were so full of energy. They generally kicked off at around 11 pm and there was non-stop dancing throughout the night. The organizers even had difficulties getting everyone back to their rooms by 5 am so they could get some sleep before the next day's workshops!
The highlights of the third day were the performances by the incredible dance artists. Each one of them was unique in their own way – impressive, and fascinating. These artists manifested incredible stories through their dance and showed love and passion through their talents. From a cheerful Salsa to Afro, they were all stunning and inspiring to watch. I could feel awe in the air as my fellow dancers held their breath and found it hard to believe the greatness that their eyes were watching.
Day 4: Dancing in the sun
After three days and nights of organized workshops and shows, day 4 was time to have a pool party. DJs brought their systems out by the water, we donned our swimwear, pushed the chairs to the side and everyone danced under the bright, warm sun until it slowly went down that evening and it was time to get ready for the last party of the festival.
I adored every second of the event and it was fantastic to be around people that would dance 24 x 7 if they could!
You may also like...
Sorry - Comments are closed
Allan Z ft Ficci – Senses Overload (ft. Laura Hahn) Remix